FWS has the professional Know How at command, from collecting via sorting and marketing right up to recycling. In this way we are connecting as a longstanding partner municipalities, charity and social organisations with touchpoints, in order to completely close textile loops in the future by reuse and further recycling.
Solutions for a sustainable circular economy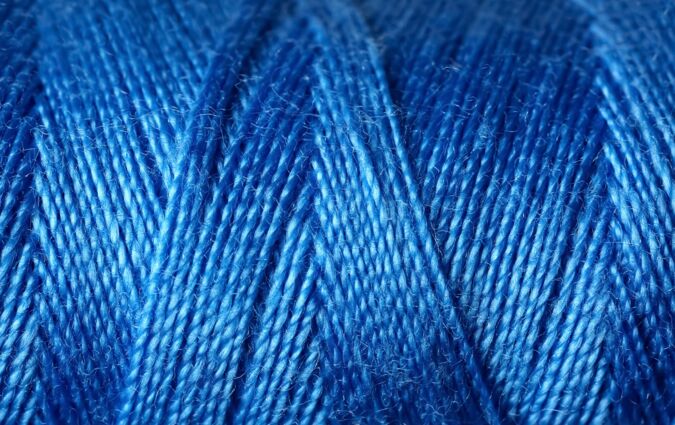 Recycling
We recycle in our Dutch operation non-reusable used textiles. This creates textile fibres, which subsequently will find its use in a variety of products. 30 percent of recycled fibres are to be utilized in new textile goods until 2030, thus replacing vital resources.
This is our first and foremost objective!
Resource calculator
Our resource calculator provides a control instrument for business companies, which allows to review during the recycling process, how much water and CO² can be saved through the seperate collection of used textiles.
This calculation of savings is based on the textile consumption in the EU. It depicts the economies through preparing used textiles for reuse with a substitution rate of 50 percent.
*Average collection quantity per container and year = 4t