FWS – Our motivation
About 100 billion items of clothing are produced every year worldwide. The life cycle of textil garments is increasingly diminishing – some of them are just surviving one season. Great cause – greater impact: 1.2 billion greenhouse gas emissions are emitted into the air during this process. A severe pollution for our environment, since no other goods than clothing are consumed and disposed faster nowadays.
According to the German Federal Environment Ministry an average of 60 new clothes are purchased per capita every year. 60 percent of them, says specialist journal "Natural Climate Change", end up in the waste after one year.
Therefore textile recycling as a consumer-friendly system is an important key for combining economic action with ecological responsibility. A system of no beginning and no end, but – in its perfection – consisting of a closed loop.
FWS GmbH is part of a large network. Under the roof of Boer Group we are closely working with our sister companies in Belgium, Germany and the Netherlands. Thus we are able to professionally secure all requirements of a closed circular economy. Common standards in environmental protection, fair working conditions, compliance of all legal EU regulations and a responsible use of goods are taken for granted for all Boer Group affiliates.
And FWS as a long-standing partner of municipalities, charity and social organisations as well as business enterprises has the respective tool box for it.
We have the professional know how at our command from collecting via sorting and marketing right up to recycling. In this way we are connecting all relevant actors and touchpoints, in order to completely close the textile loops in the future by reuse and recycling of used textiles.
HISTORY
1964 foundation of the company FWS by Frithjof Wilhelm Schepke
1989 start of nationwide collections in stationary containers
1991 acquisition of Sero-Süd Thuringia
1991 sorting plant ALTA in Hildburghausen – now geographic center of the united Germany
1996 sorting plant ALTA West Merkers Thuringia
1999 sorting plant Textrade Bremerhaven
2001 merger with Boer Group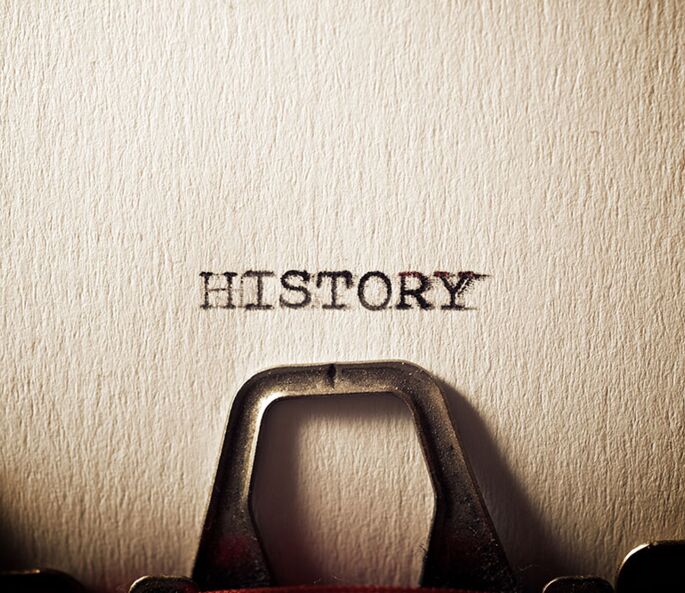 Environment
Our core business is a well-working circular economy, which is completely in line with our company philosophy. We are aiming to efficiently use natural ressources. We are striving for the improvement of global resource efficiency in consumer consumption and production by substantially reducing waste generation through prevention, reduction, reuse and recycling.
Our Network
Our sister companies accomplish a higher level of economic productivity through the diversification of their business models. Vice versa they are benefitting from collaboration and exchange within the Group. Economies of scale therefore allow us to invest in innovative solutions to make the textile industry circular. We are pleased to maintain many long-term relationships with our clients. Consequently, we continuously support these entrepreneurs and create new business opportunities together with them.